Trailblazing Talks: Intuitive CEO motivates and empowers university youth
By Bhuvaneswari Subramani / Jun 26,2023
We are delighted to sharethat our esteemed CEO Jay Modh, constantly ignites young minds with his thought-provoking and inspirational talks at engineering campuses. These engaging sessions aim to empower students with valuable insights, real-world experiences, and the wisdom needed to excel in their academic and professional pursuits.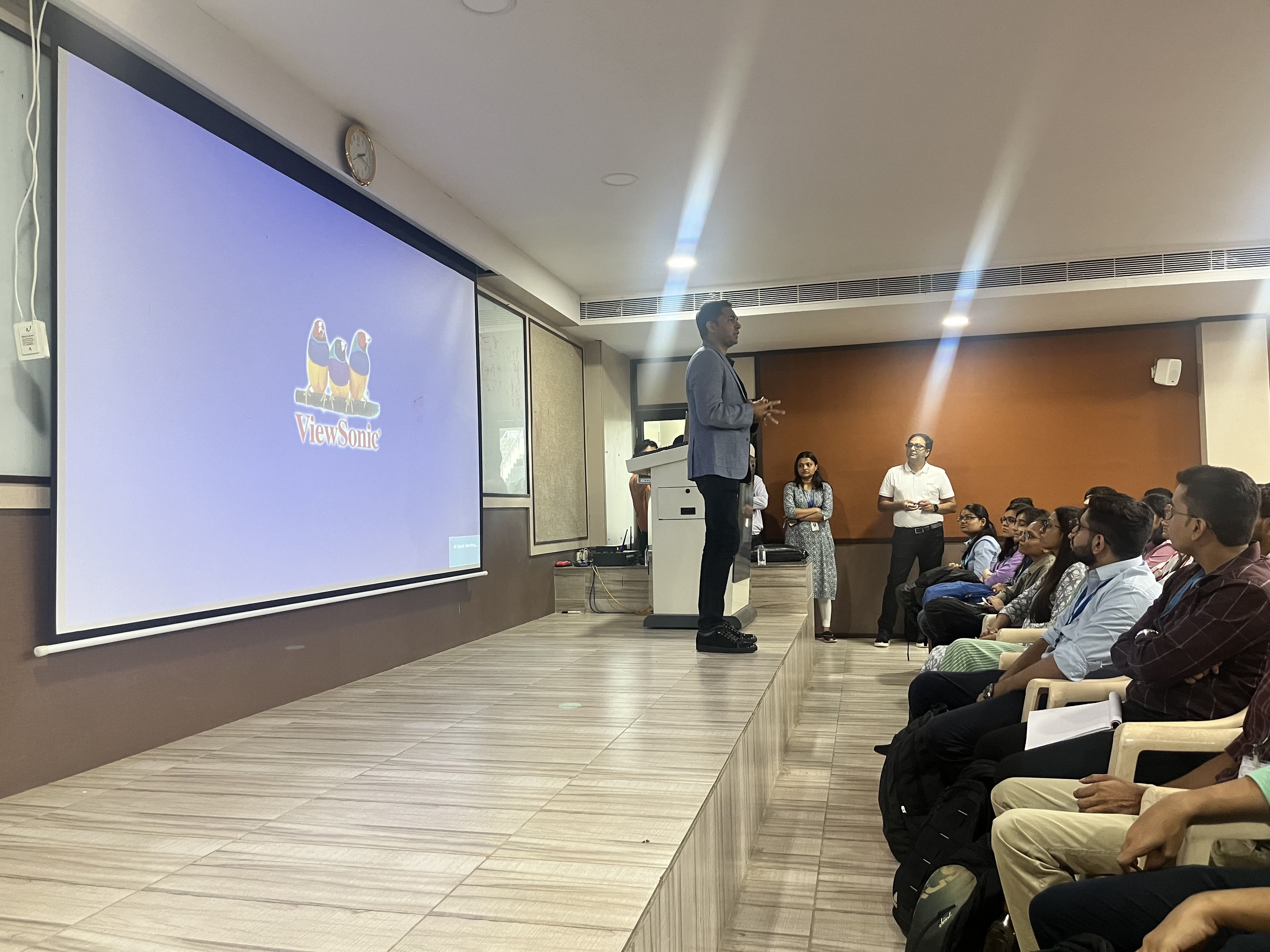 As a visionary leader, our CEO Jay brings a wealth of knowledge and expertise to these talks, sharing anecdotes from his personal journey, discussing industry trends, and shedding light on the dynamic landscape of engineering and technology. His words resonate with aspiring engineers, sparking innovation, cultivating leadership qualities, and encouraging them to dream big.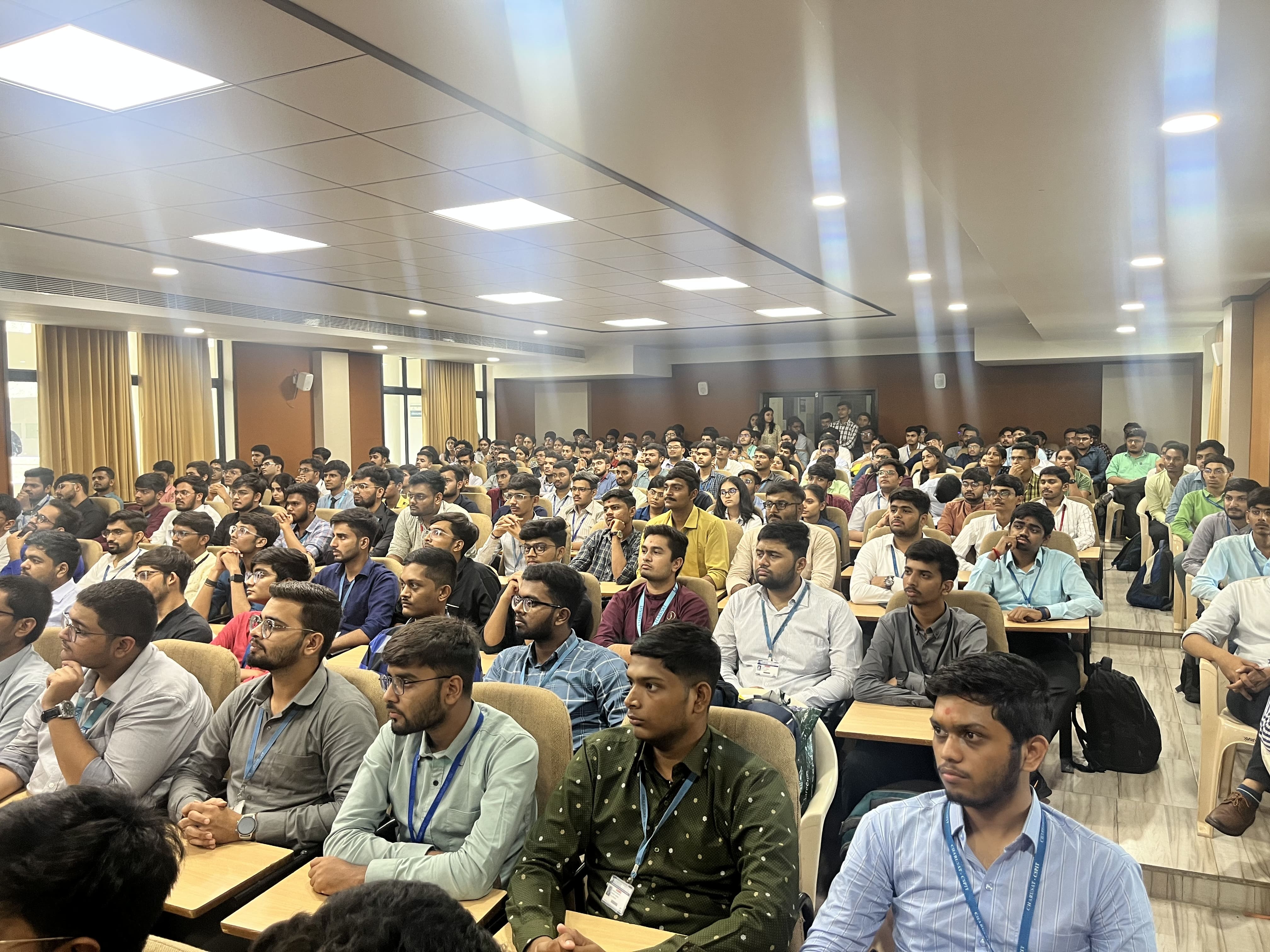 These talks not only provide students with a unique opportunity to learn from a seasoned professional but also serve as a platform for interactive discussions, questions, and networking. The impact of our CEO's talks extends beyond the lecture halls, inspiring young talents to embrace challenges, think creatively, and embark on their own remarkable journeys.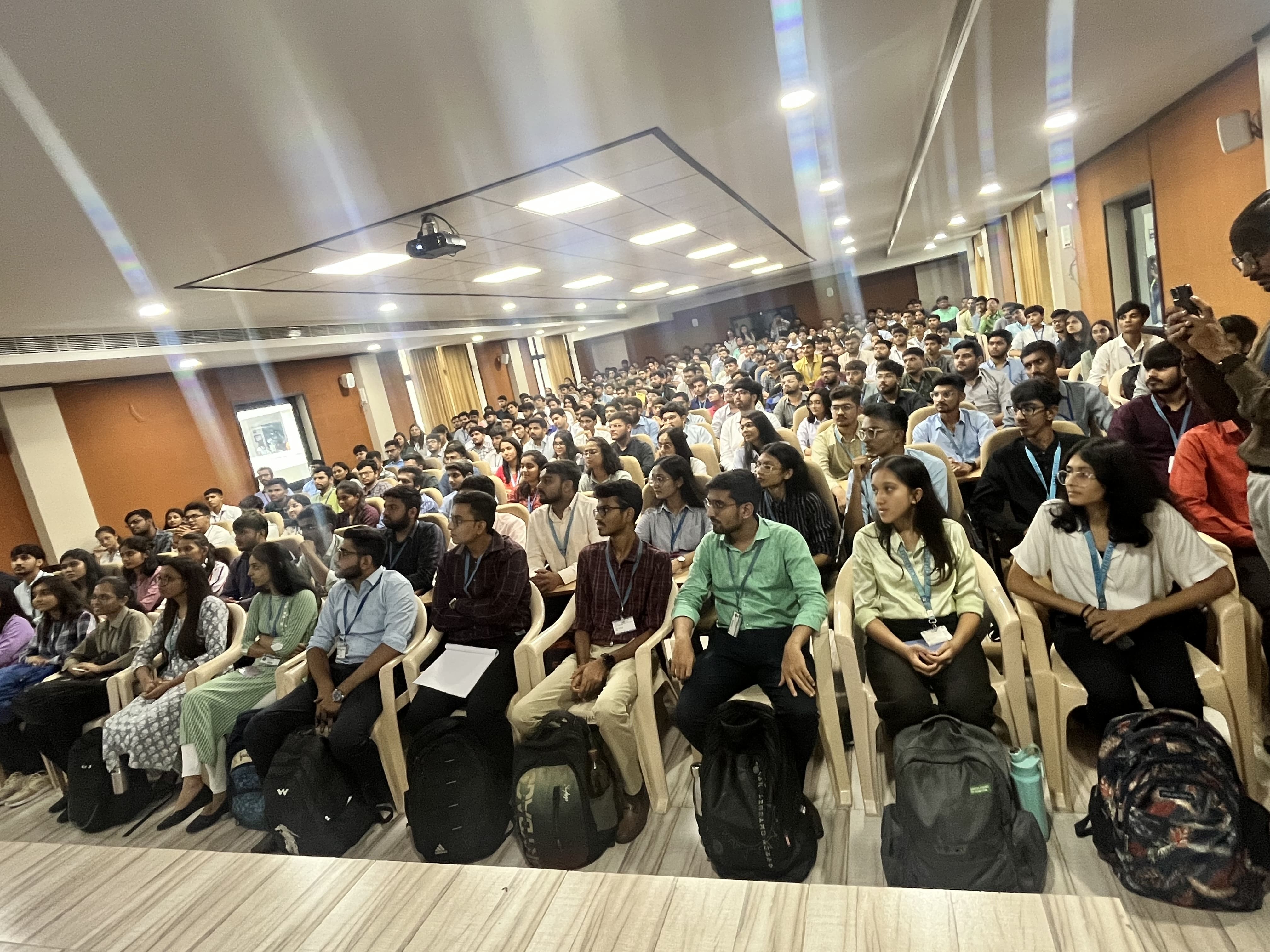 We applaud our CEO for his commitment to nurturing the next generation of engineers and leaders, and we look forward to witnessing the positive influence his talks will undoubtedly have on the students' academic and personal growth.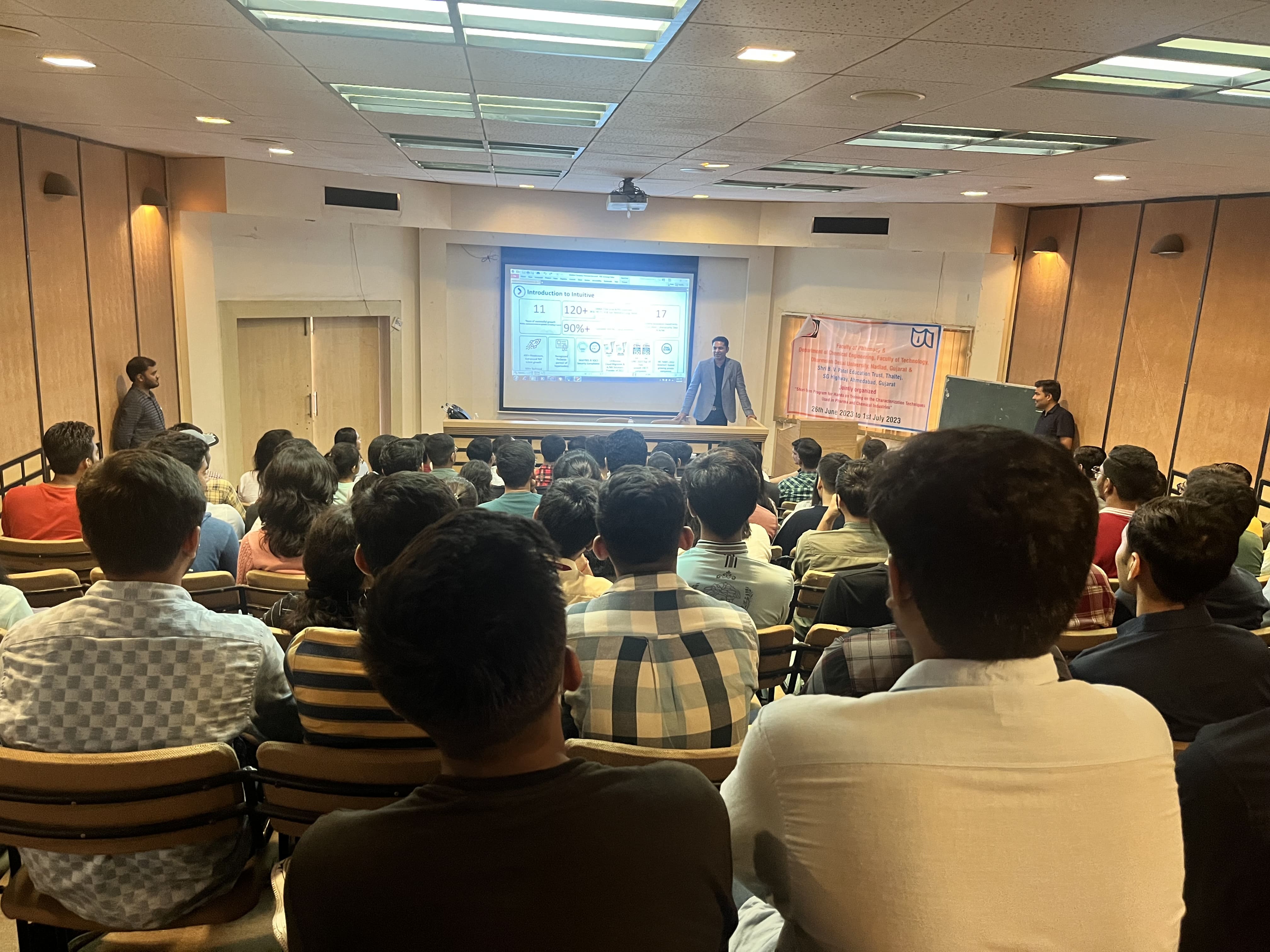 Stay tuned for updates on our CEO's inspiring talks, as he continues to make a meaningful impact on the engineering community.
#InspirationalCEO #EngineeringTalks #EmpoweringYoungMinds