Data value delivered to the business at moment of need
We take raw data from our clients and turn it into a meaningful result. We work with our users throughout the process to ensure that the analysis is relevant. We are committed to providing clean, in-depth datasets.
Once we finish our initial analysis, we perform multiple quality checks. These tests are included in the price of the analysis package. After testing, we deliver the results to our client along with a certification of the process.
Our goal is to provide clients high-quality visual analytics. No matter the discipline or type of data, we pride ourselves on providing professional results.
DataOps Centers of Excellence
Data Governance
Data Architecture
Data as a Service
Cognitive Services
Data Engineering
Data Science
Data Supply Chain
Advanced Analytics
Our knowledge impact for DataOps services
Maximize value of your data assets

Maximize your return on investment by harnessing the full potential of your data through the collection, analysis, and management of information from various sources, resulting in valuable insights.
Improve customer experiences

Businesses can improve customer experiences, foster loyalty, and achieve better outcomes by leveraging customer data to gain insights into purchasing behaviors, automate inventory management, and target their audience more effectively.
Make more informed business decisions

Obtain a comprehensive perspective of your data that can aid you in making informed decisions and identifying the next course of action for your organization.
DataOps Lifecycle
Business Requirements
Needs and objectives that solve problems, improve decision-making, or align with the overall business strategy.
Ideation
Ideation is the process of creating new ideas to solve problems or create new products/services.
Use Case Definition
A scenario for achieving a specific goal or objective in a business system or process.
Valuation
Prioritizing use cases involves ranking the most valuable scenarios a product or system improve business value
Backlog
Organize, prioritize, and track the work that needs to be done by the DataOps team to optimize and streamline the entire data lifecycle
Blueprint
Templates for deploying and configuring cloud resources and services.
Orchestrate
Developing, testing, refining a user-friendly and reliable data solution that meets business requirements.
Deliver
Practices to streamline development, testing, deployment, and maintenance of data systems and apps.
Operate
Managing and optimizing application deployment, monitoring, and maintenance in production.
Business Value
Turn raw data into meaningful insights that can inform strategic decision-making and drive business growth.
The Intuitive DataOps Impact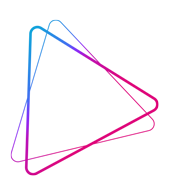 Enjoy maximum future-proof compatibility across your cloud infrastructure and tools as we are accredited industry-wide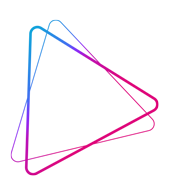 Deploy at record speed with support from our extensive team of professionals and streamlined transformation processes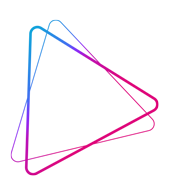 Process large amounts of real-time data, transform and publish across your enterprise in a secure scalable self-service environment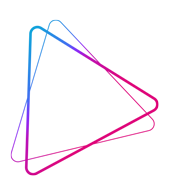 Utilize data orchestration and real-time analytics via automated pipelines without disrupting services for your internal users or external customers
Our differentiators unlock value for you
Maximize scalability, performance, and availability, while also leveraging the benefits of the cloud
Maximize your business success with our expertise, proven frameworks, and strategic partnerships
Full range of cloud services designed to address all the accompanying hurdles and roadblocks, from security and availability to performance, compliance, integration, and visibility
Read about the latest developments in DataOps
Ready to Partner with Intuitive to Deliver Excellence?