Build with purpose for flexibility and scalability
Imagine having a team of experts handling your cloud infrastructure engineering, ensuring that you have access to the most innovative and cutting-edge technology. Our team is dedicated to ensuring that your infrastructure is optimized for performance and reliability, so you can focus on running your business. A study by IBM found that businesses can reduce infrastructure costs by up to 50% by moving to the cloud.
Our cloud infrastructure engineering services cover all aspects of infrastructure management, including the design, deployment, and maintenance of your infrastructure. With our ongoing support, you can be confident that your infrastructure is secure, scalable, and up-to-date with the latest industry standards.
The business value of our Cloud Infrastructure Engineering
Accessibility anywhere, with any device

Our innovative solutions provide improved accessibility and mobility, allowing your team to stay connected and collaborate in real-time. With secure access to your data and applications, you can stay up-to-date with the latest information and stay productive even when you're on the go.
Ability to get rid of most or all hardware and software

Say goodbye to server maintenance, network switches, and backup generators, and hello to a streamlined infrastructure that is managed by your cloud provider. Not only does this help reduce costs, but it also frees up your IT team to focus on more critical tasks.
Quick application deployment

Rapidly deploy applications to meet the ever-changing needs of your business. No longer do you need to wait for additional hardware or for IT staff to set up servers. With a range of services that support different cloud infrastructure technologies, you can easily and quickly choose the one that meets your needs.
We help you achieve this in 5 strategic methods
Enterprise Scale Cloud Migration
Our dedicated experts make the process of transferring data from one environment to another as seamless, reliable, safe and secure as possible.
Landing Zone Setup for Security, Governance and Control
Easily navigate the complex landscape of regulatory compliance and security with necessary tools and guidance to build a secure, compliant and efficient infrastructure.
Enterprise DR Design and Implementation
Highly skilled architects with extensive experience in DR design and implementation work together to help organizations minimize downtime and recover quickly and without interruption.
Well Architected Review
Our team of experts work with you to review your existing architecture, identify any areas of improvement, and provide recommendations on how to optimize your architecture for better performance, scalability, and cost efficiency.
Cloud Operations
We provide organizations with a safe and efficient method to operate in the cloud, thus allowing organizations to restructure their business, upgrade and transfer their applications, and drive innovation.
The Intuitive Cloud Engineering Impact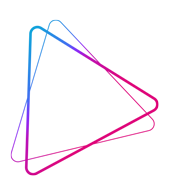 Migrate workloads efficiently by mapping existing capabilities of the legacy system to the target environment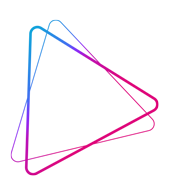 Wide range of services from system analysis, data protection, data backup, data recovery to database management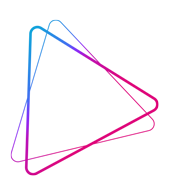 12+ years of experience in providing solutions to the public sector, private enterprises and government agencies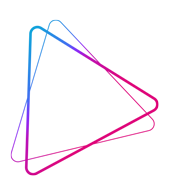 Solutions designed to help organizations with regulatory compliance, cybersecurity, governance and risk management
Read about the latest developments in Intuitive InfoSec and InfraSec
Ready to Partner with Intuitive to Deliver Excellence?