Your own Wide Area
Network, in-house
Scale your cloud to thousands of secure endpoints. Maximize
value through sustainable networks.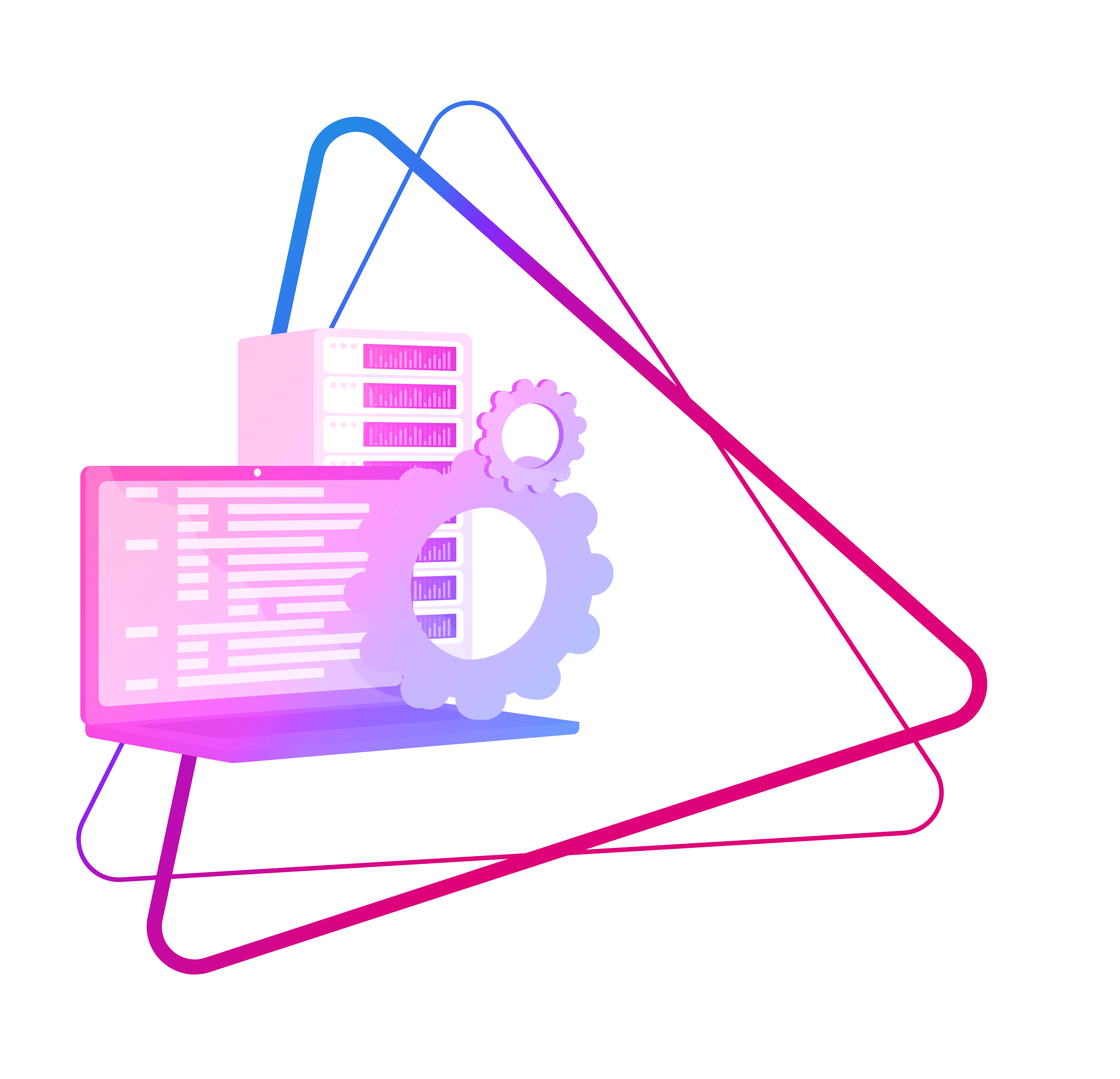 Streamline your IT operations with our scalable SDDC services
Say goodbye to the complexities of traditional data center management and hello to an agile, cost-effective, and efficient IT environment.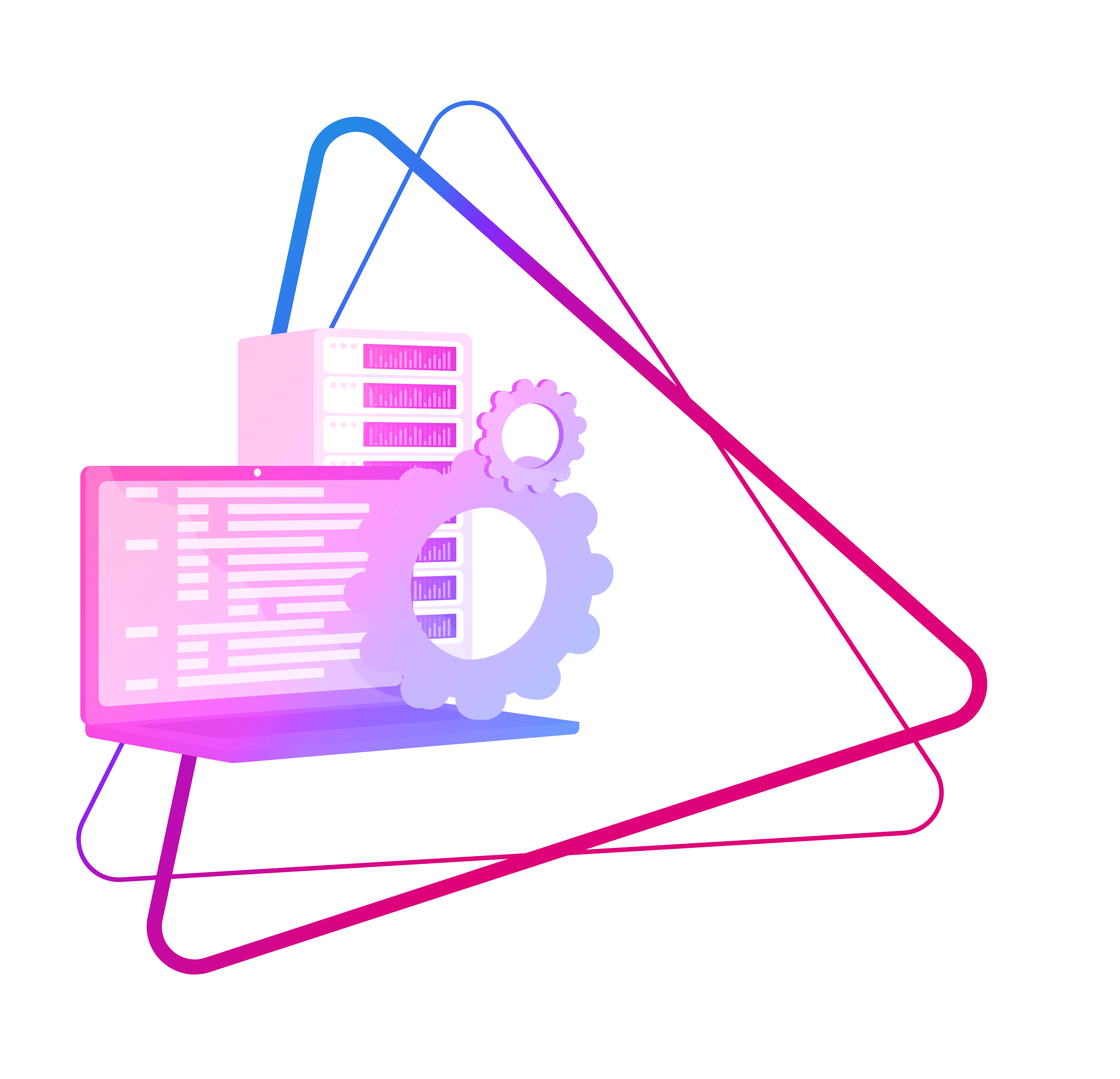 Unlock the power of your network with SDN innovation
Optimize your network to meet the evolving demands of your business and customers.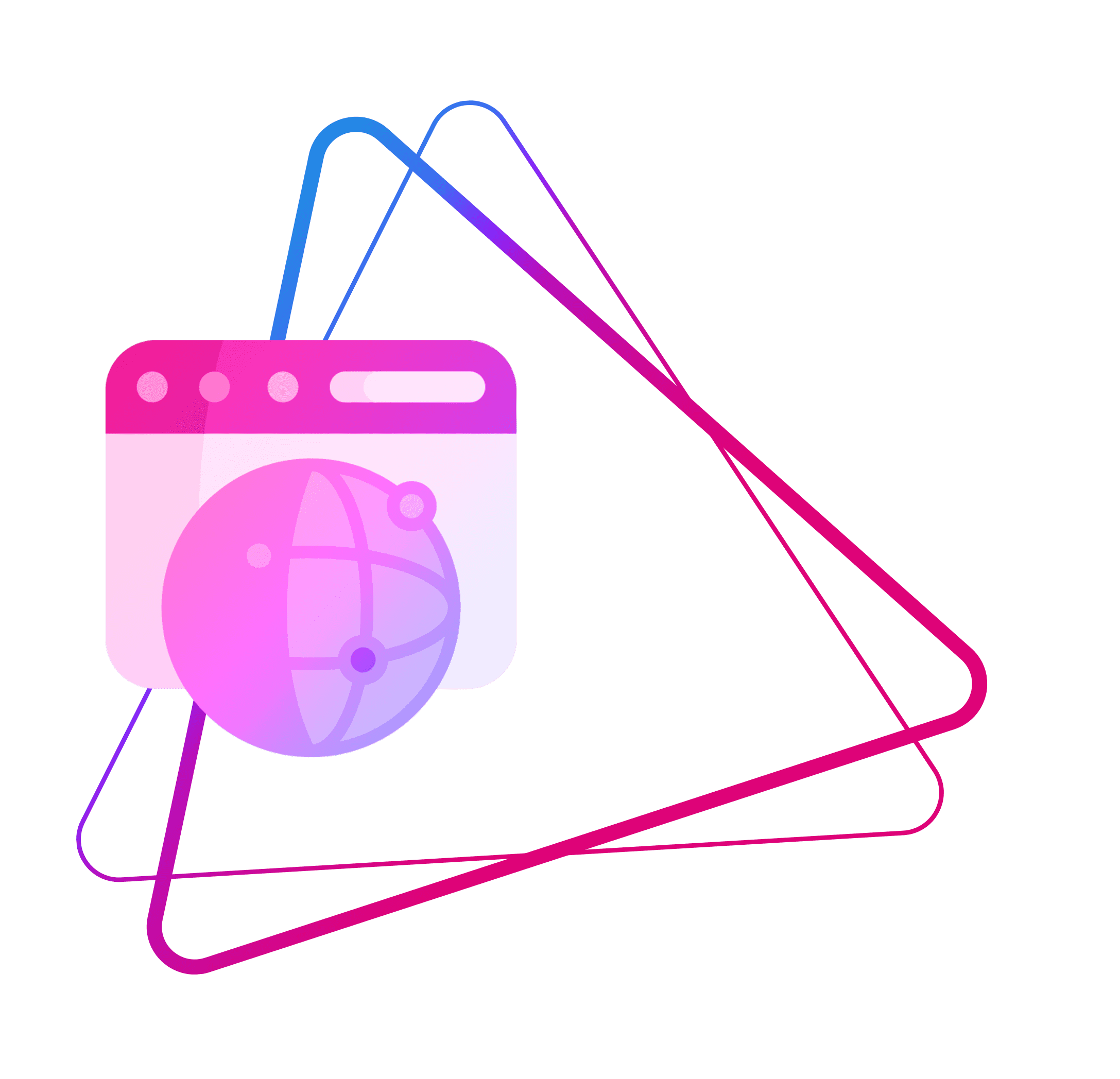 Outcome driven, customer focused SD-WAN, SDDC and SDN solution
Maximize the control and minimize the risk with your own in-house SD-WAN infrastructure, integrated with the power of Software-Defined Networking (SDN) and Software-Defined Data Center (SDDC) services. Our deployment process is engineered to provide the highest impact outcomes with rapid delivery and at significantly lower costs.
A WAN powered by the cloud is an essential requirement for every globally aspiring enterprise. Our SD-WAN infrastructure, backed by SDN and SDDC services, is custom engineered for your unique needs, resulting in significant savings of approximately 15-20% compared to carrier-made implementations. It also provides superior privacy and complete authority for the data flowing through your WAN. By integrating SDN and SDDC services, our solution helps to optimize your network and infrastructure, while providing enhanced security, scalability, and flexibility.
SDDC, SD-WAN, SDN innovations that set us apart
Software Defined Infrastructure (Computing)
Infrastructure defined on VMware vSphere and VMware Cloud Foundation
Software Defined Networks using NSX-T
Accelerate the deployment and delivery of your applications economically while improving agility and flexibility
Infrastructure Services (Data Center Virtualization)
Access a simulated, cloud and collocated virtual/cloud data center
Storage Consulting
Create a software defined storage unit using vSAN for your business
Global Deployment
Take your business international with resource availability across 70+ countries
Managed Services
Make your business agile and consistent in an economic and strategic way
Cloud Advisory Services
Enhance your business by developing a roadmap that is customized according to your work and infrastructure
Cloud Migration Services
Accelerate your journey to cloud to maximize performance
Cloud Managed Services
Control your monitoring and reporting requirements, test performance, and handle backup and recovery
The Intuitive Hybrid Cloud Impact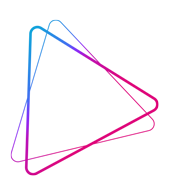 24/7 support and operations post-delivery for a seamless transition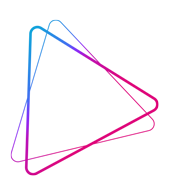 Trained professionals delivering SDN, SD-WAN and SDDC specific consulting and technology solutions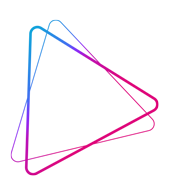 Instant troubleshooting in case of interruptions to minimize disruption to business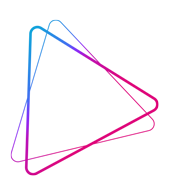 360-degree responsibility of your entire IT operations
Our differentiators unlock value for you
Elasticity at the core
Launch does not mean the end of development! Access integrated and elastic engineering services anytime.
100% ownership and accountability
We mitigate and resolve any software and hardware failure scenarios without fail.
Strategically aligned
Compatible with multiple vendors for product development, enhancement, lifecycle management and deployment, we provide seamless enterprise solutions.
Automated troubleshooting
While our continuous circuit maintenance prevents faults, we triage and follow up incident tickets with service providers for you.
Read about the latest developments in Intuitive InfoSec and InfraSec
By Bharath Babbur / Oct 11, 2021
VMware vRNI Architecture Explained
VMware vRealize Network Insight popularly knows a vRNI (a.k.a varni) is a very powerful tool…
Ready to Partner with Intuitive to Deliver Excellence?