Global Outreach Initiatives by Intuitive.Cloud
By Bhuvaneswari Subramani & Omshree Butani / Jul 10,2023
Table of Content
Celebrating a decade-long journey of sporadic social contributions, Intuitive.Cloud formally launched the Global Outreach program in May 2022.
The Global Outreach Program, driven by its commitment to creating positive impact, reaches across borders to engage communities worldwide through diverse initiatives. By fostering collaboration and leveraging expertise, Intuitive aimed to address global challenges and drive meaningful change in educational institutions and tech community.
After a year, Intuitive took a moment to contemplate the societal influence it had garnered. This introspection was beautifully encapsulated in a blog post, aiming to evoke a dopamine-infused positivity that fuels our drive to make further impactful contributions.
AWS re:Invent 2022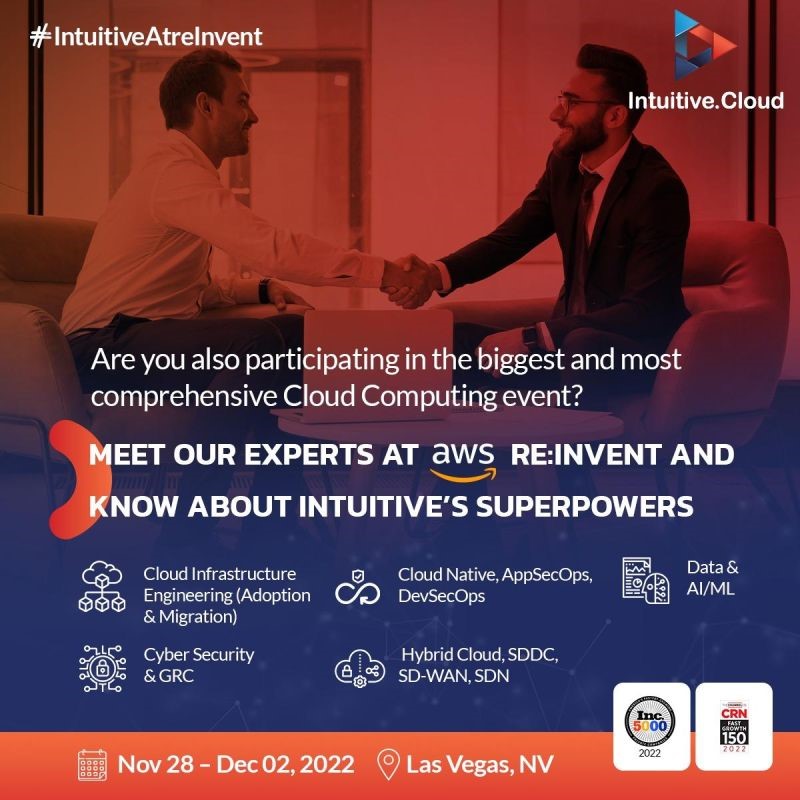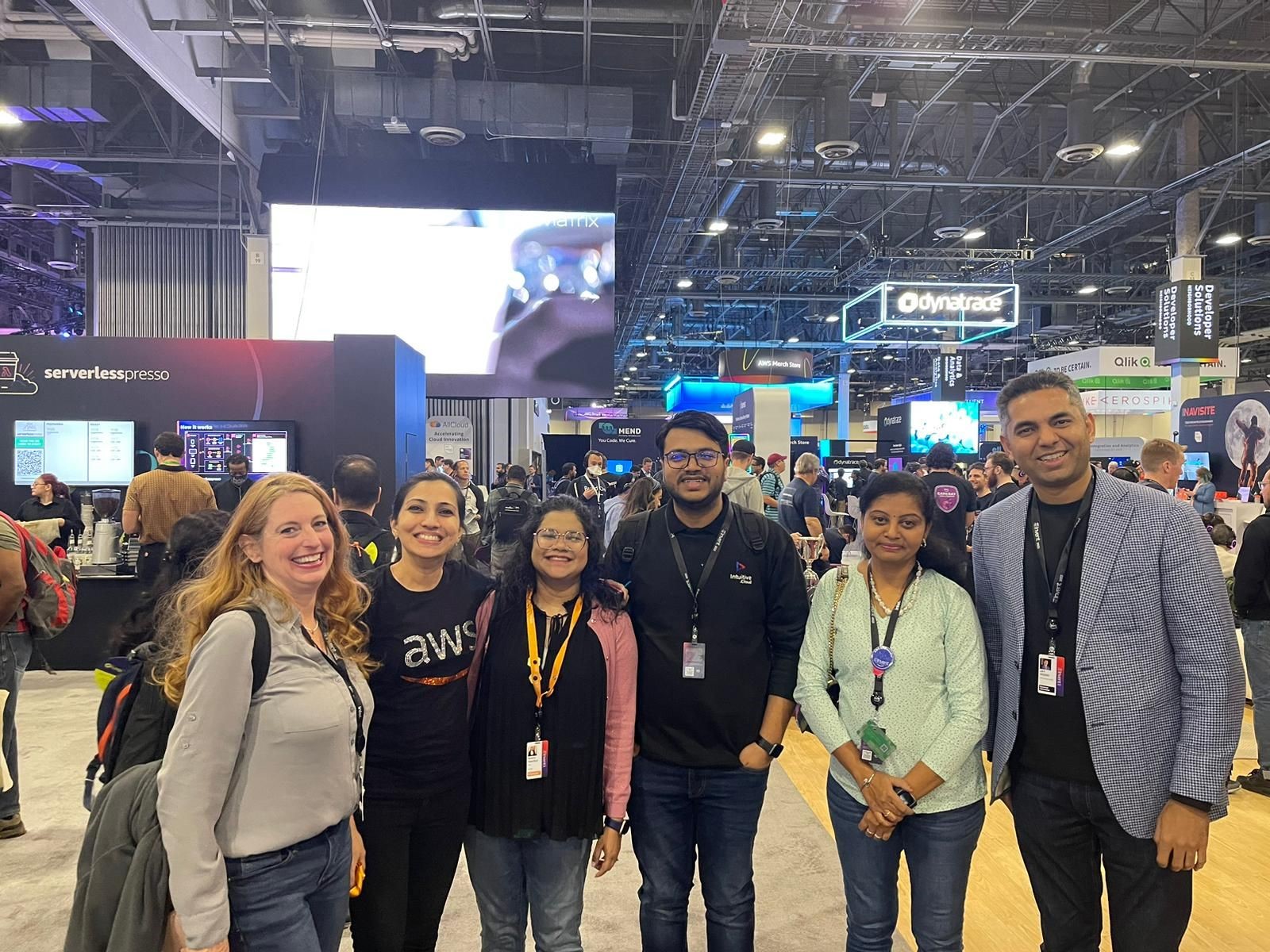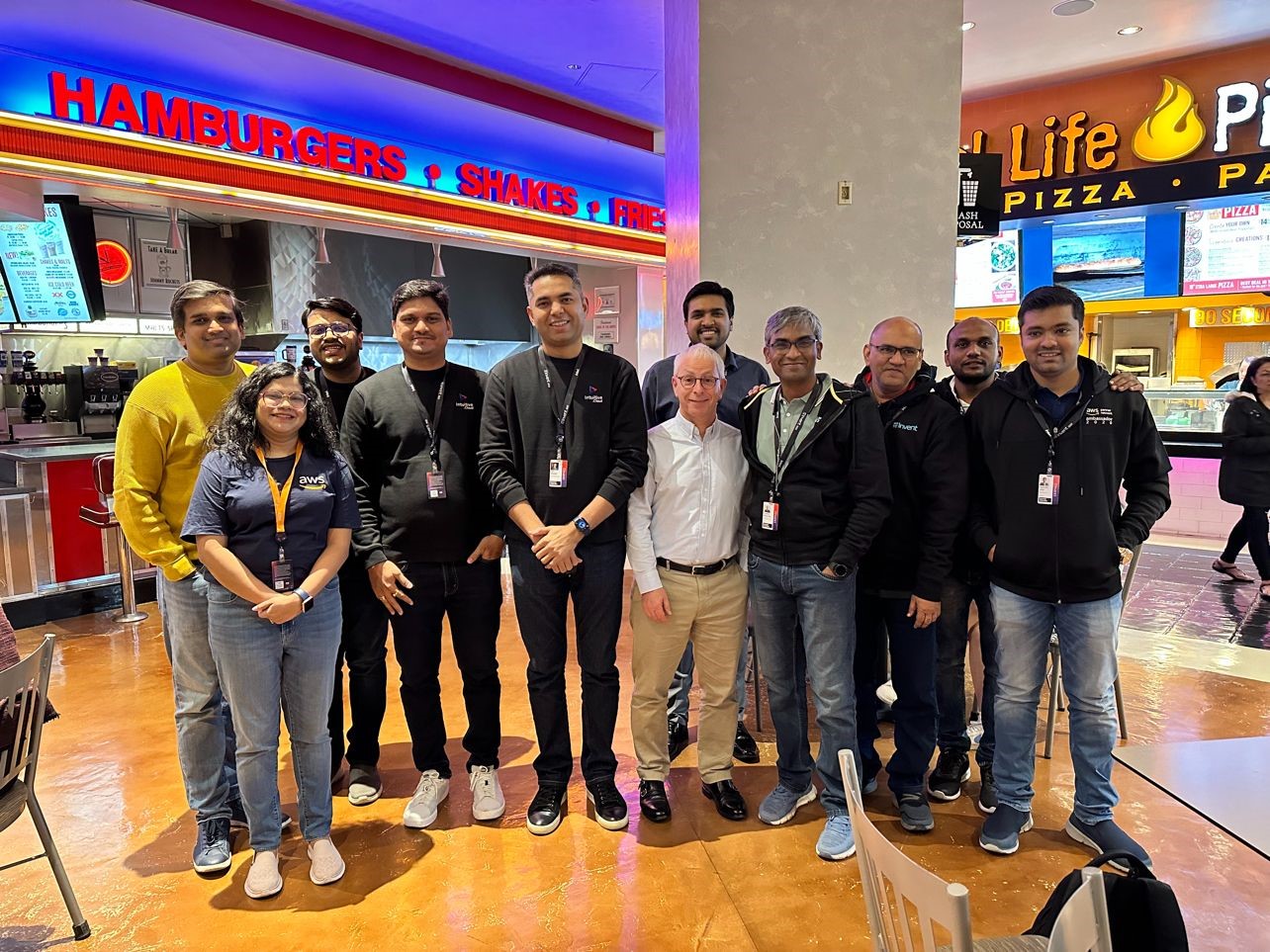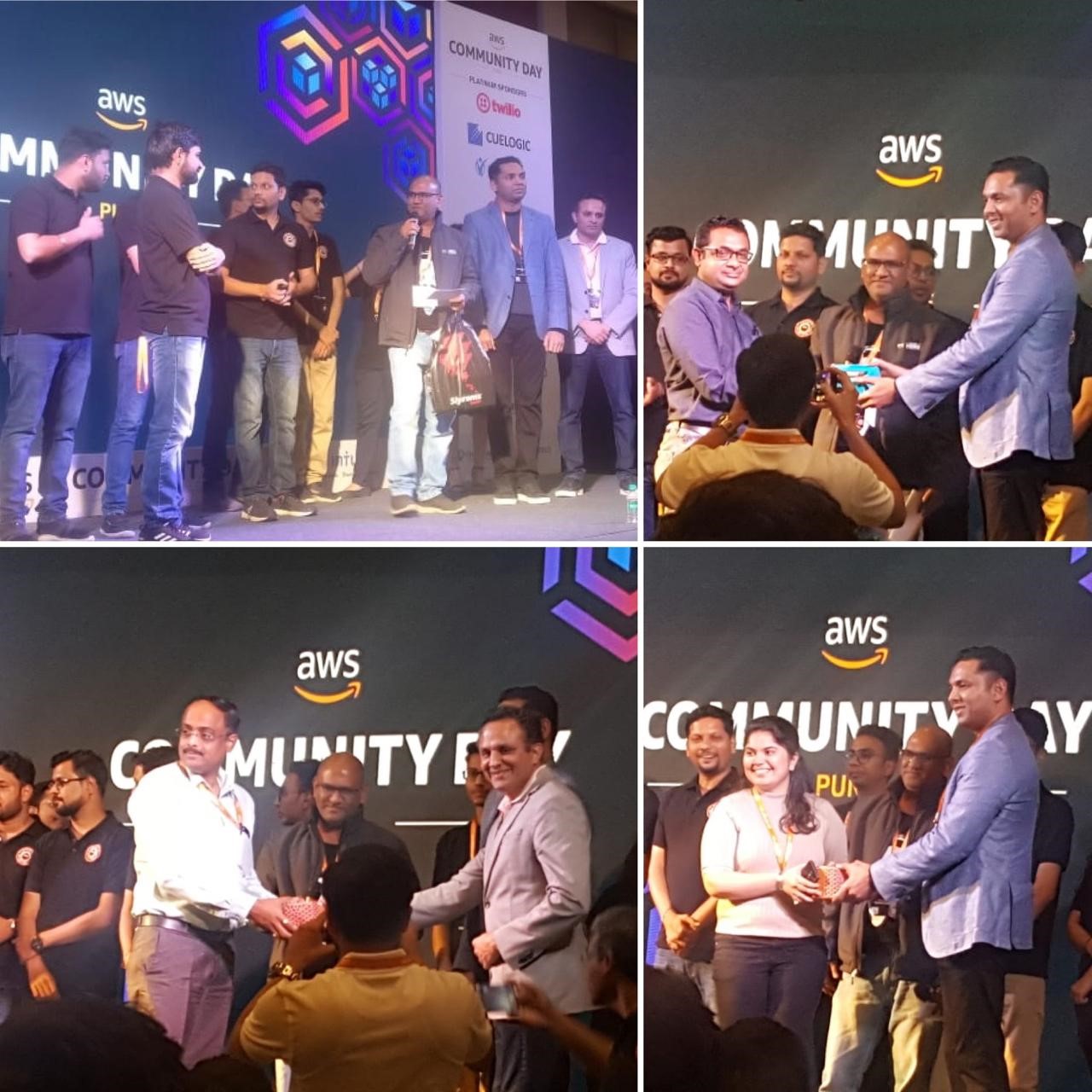 AWS Community Day – Pune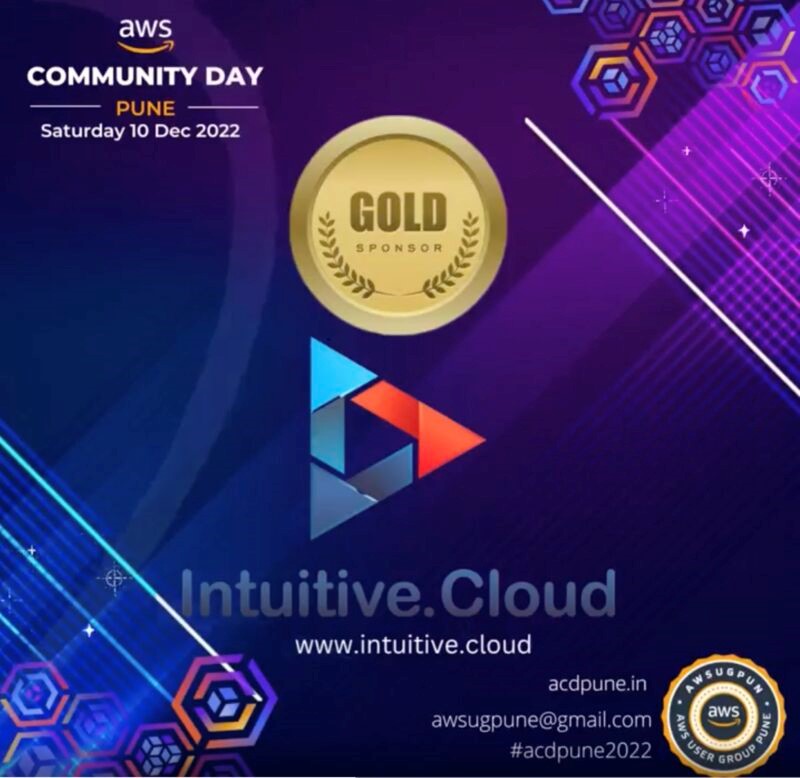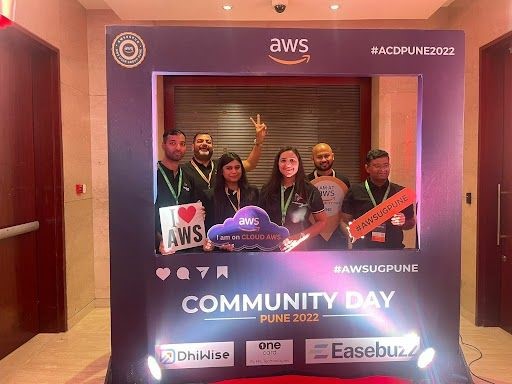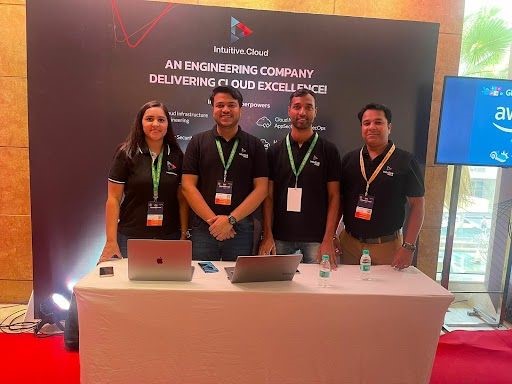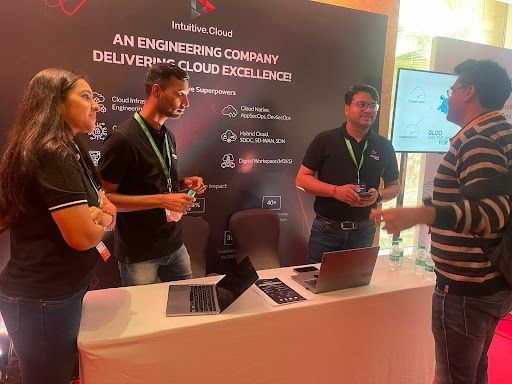 Gold sponsor for AWS Community Day – Ahmedabad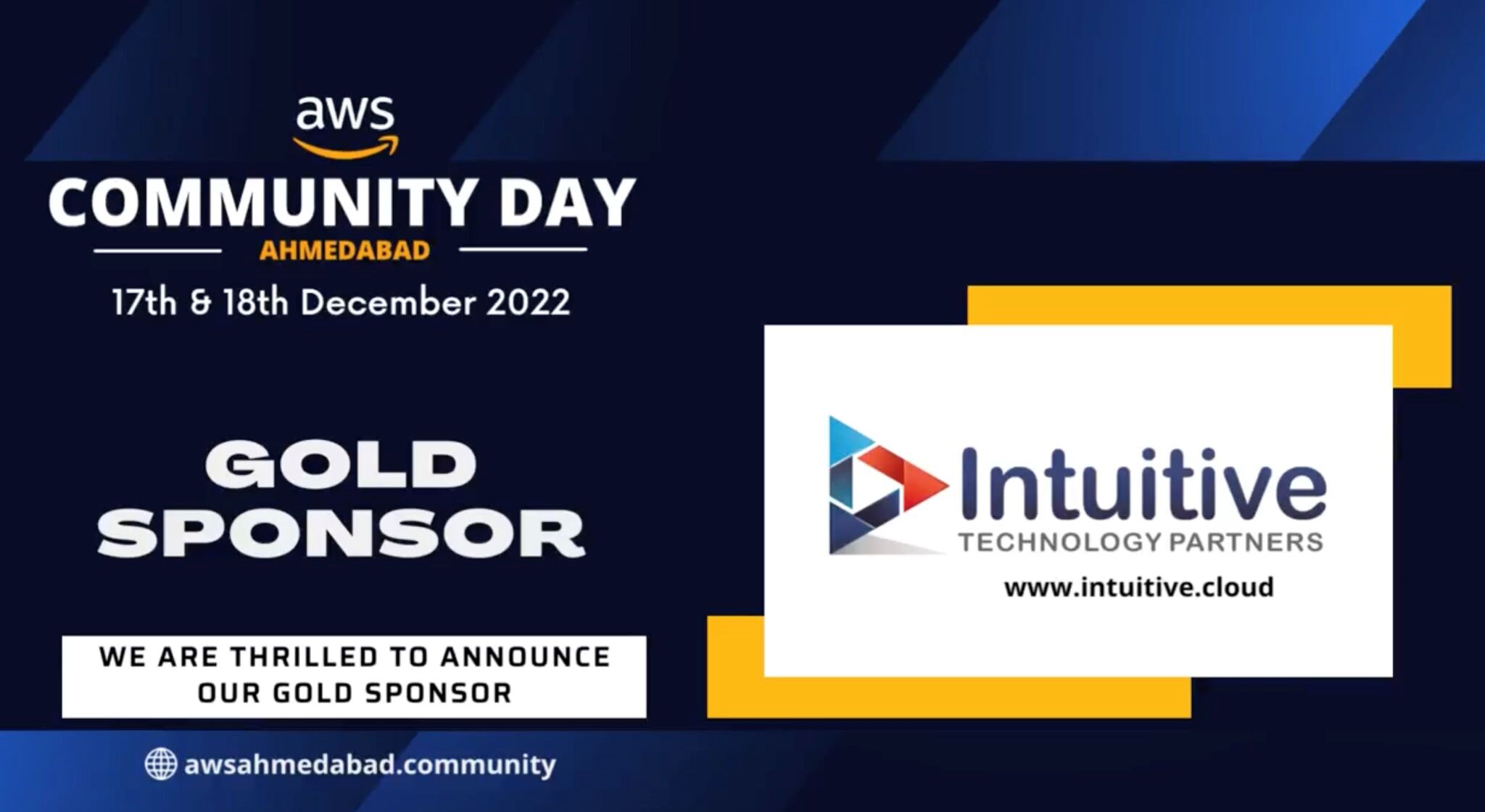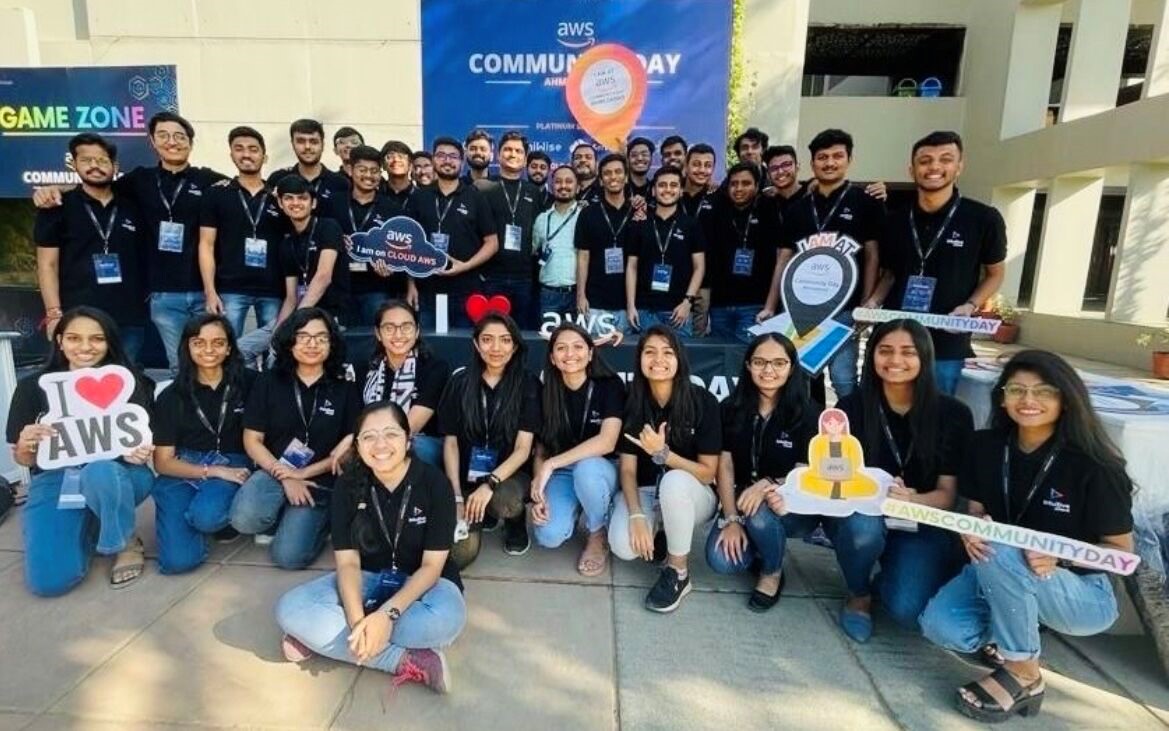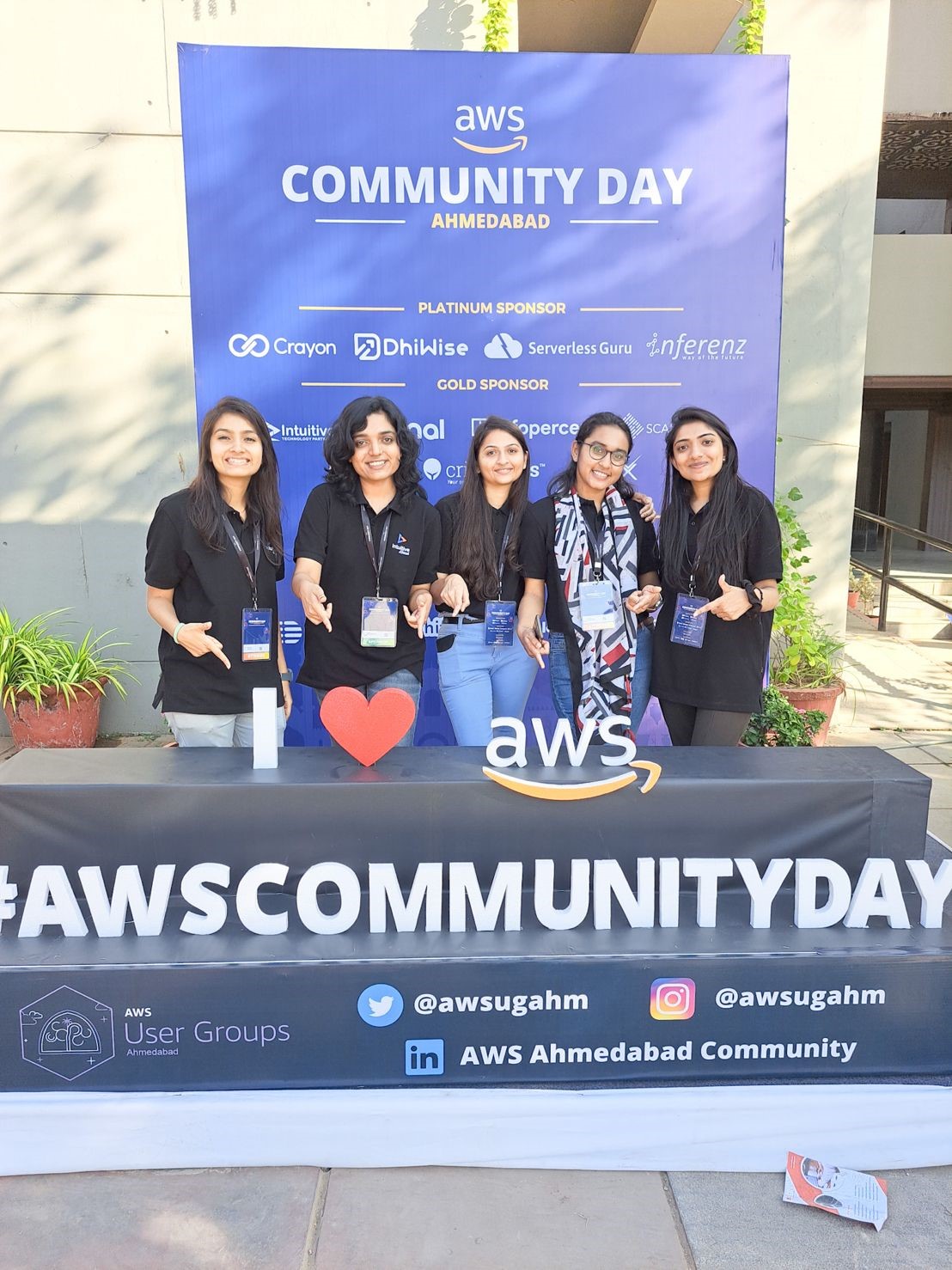 IWD Celebration
For Kyndryl India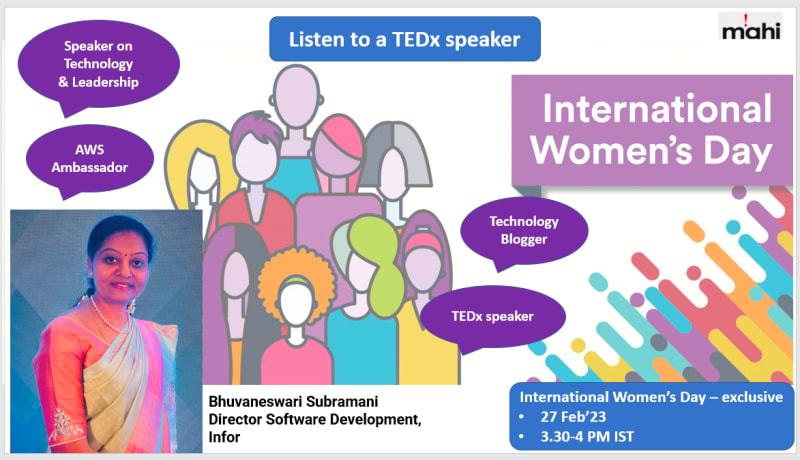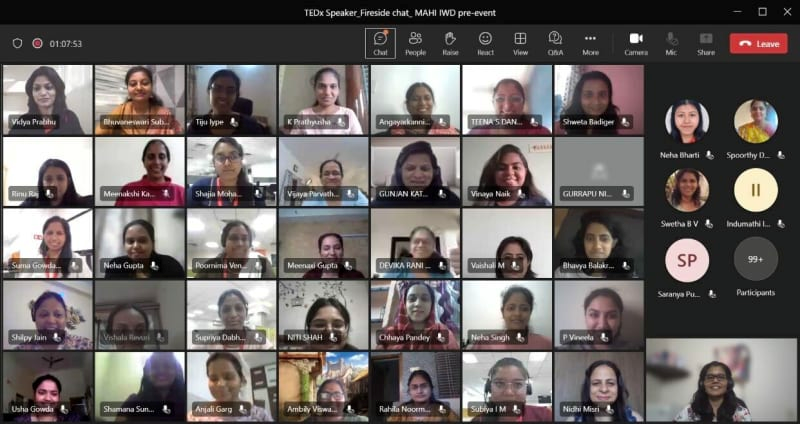 KSR College of Technology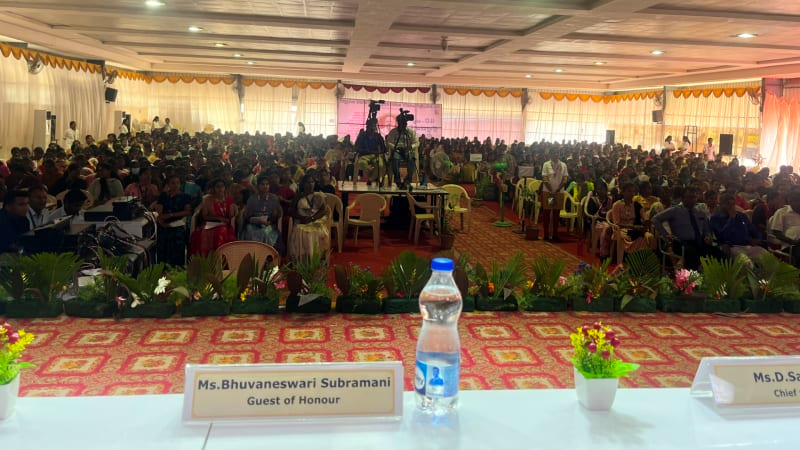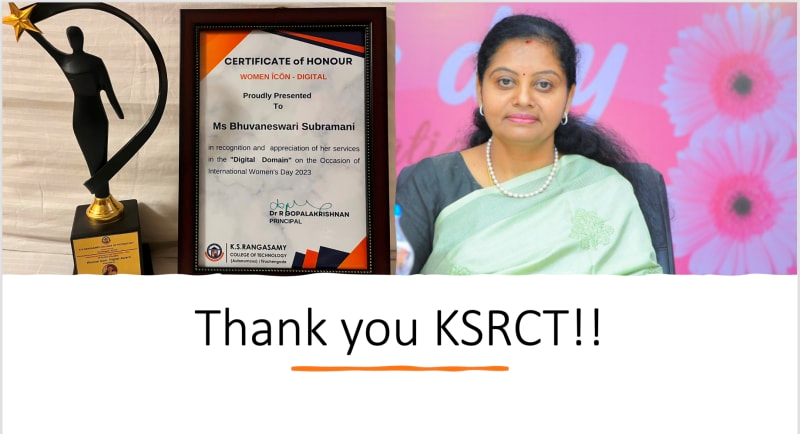 Senior Women Professional Award from National Foundation for Entrepreneurship Development
KPR Arts and Science College, Coimbatore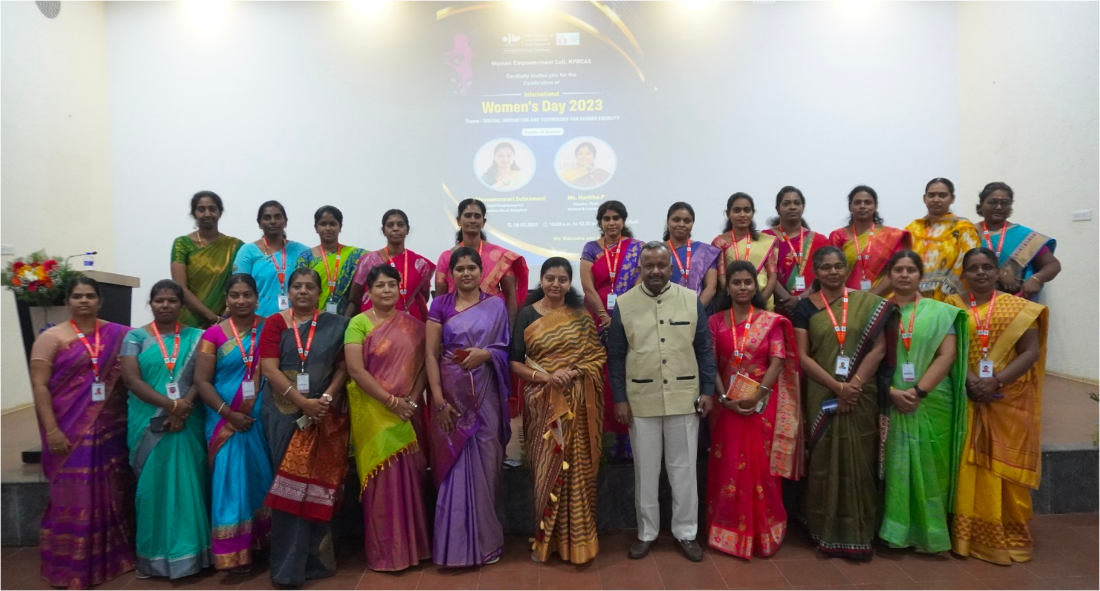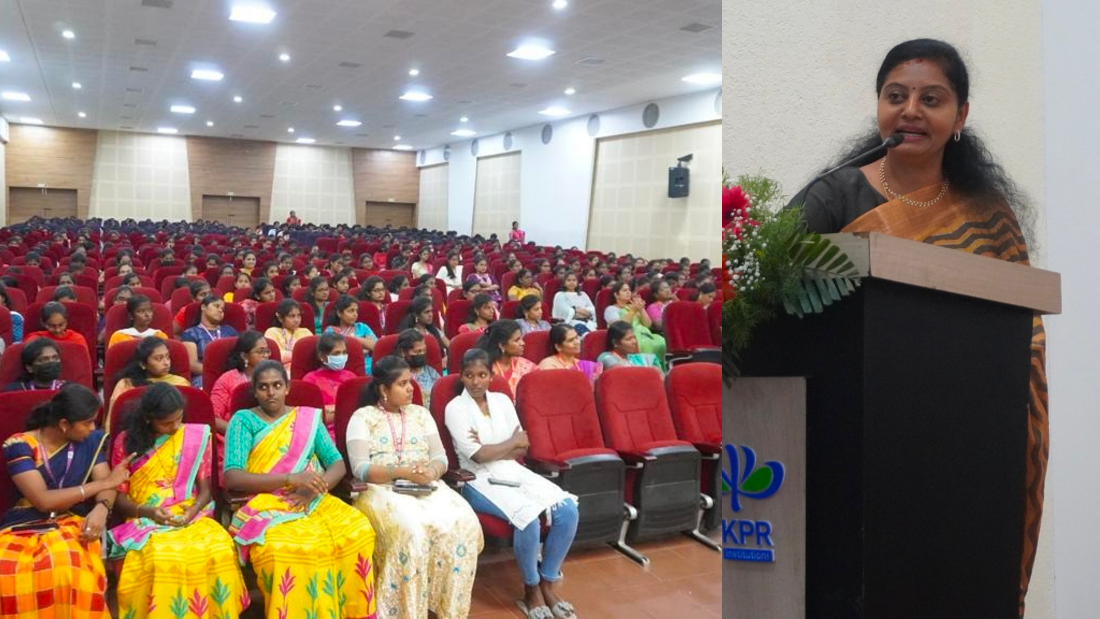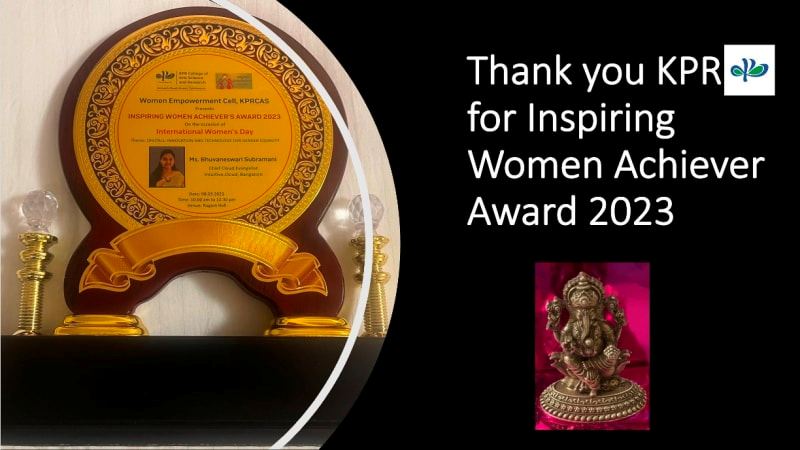 Women In Leadership themed Pinkathon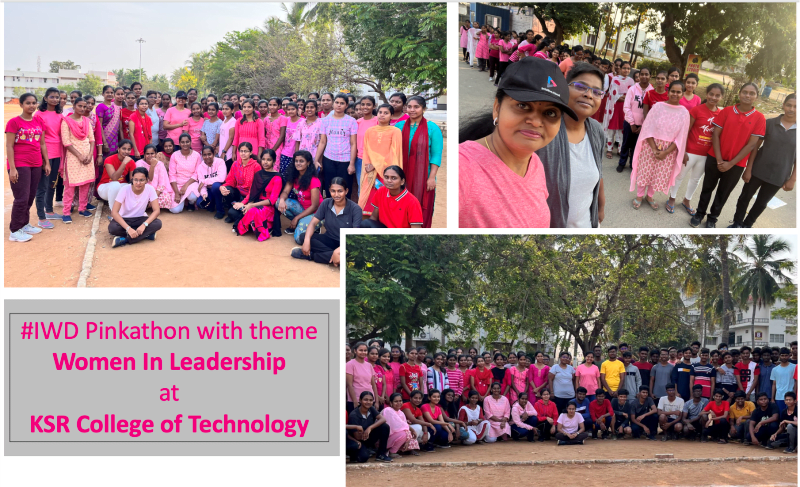 Special IWD Meetup @ AWS User Group Pune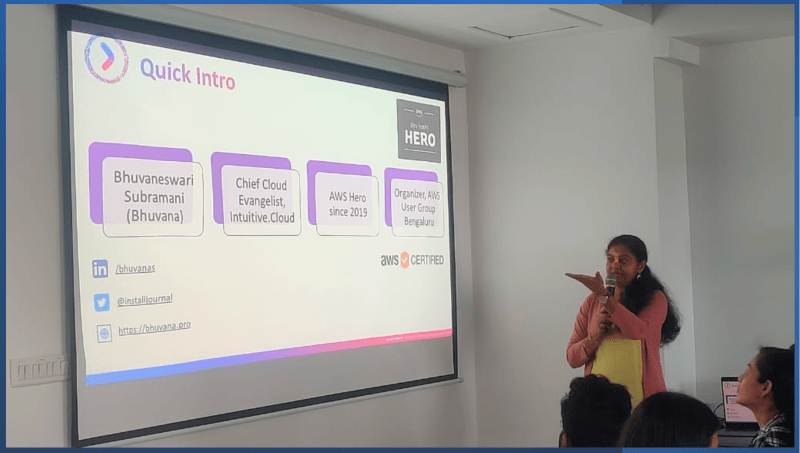 Career Talks Women's Day special with Great Learnings
Build a Rewarding Cloud Computing Career with advice from women leaders.
LinkedIn Live

AWS Community Day 2023 Hyderabad

LinkedIn Link