Sailing the Seas of Containers: Unforgettable Moments from AWS Community Day Container Edition 2023
By Aakriti Gupta and Bhuvaneswari Subramani / Jun 05, 2023
A company's commitment to the community is an essential aspect of its corporate social responsibility. Intuitive.Cloud is always excited to support, sponsor and stand by the cloud tech community to help promote greater collaboration and cross learning experiences.
It was indeed very welcoming to know about the container theme-based community day organized by AWS User Group Ahmedabad to have focused all day learning experience. Anticipation and excitement for the event grew manifold when the days were approaching.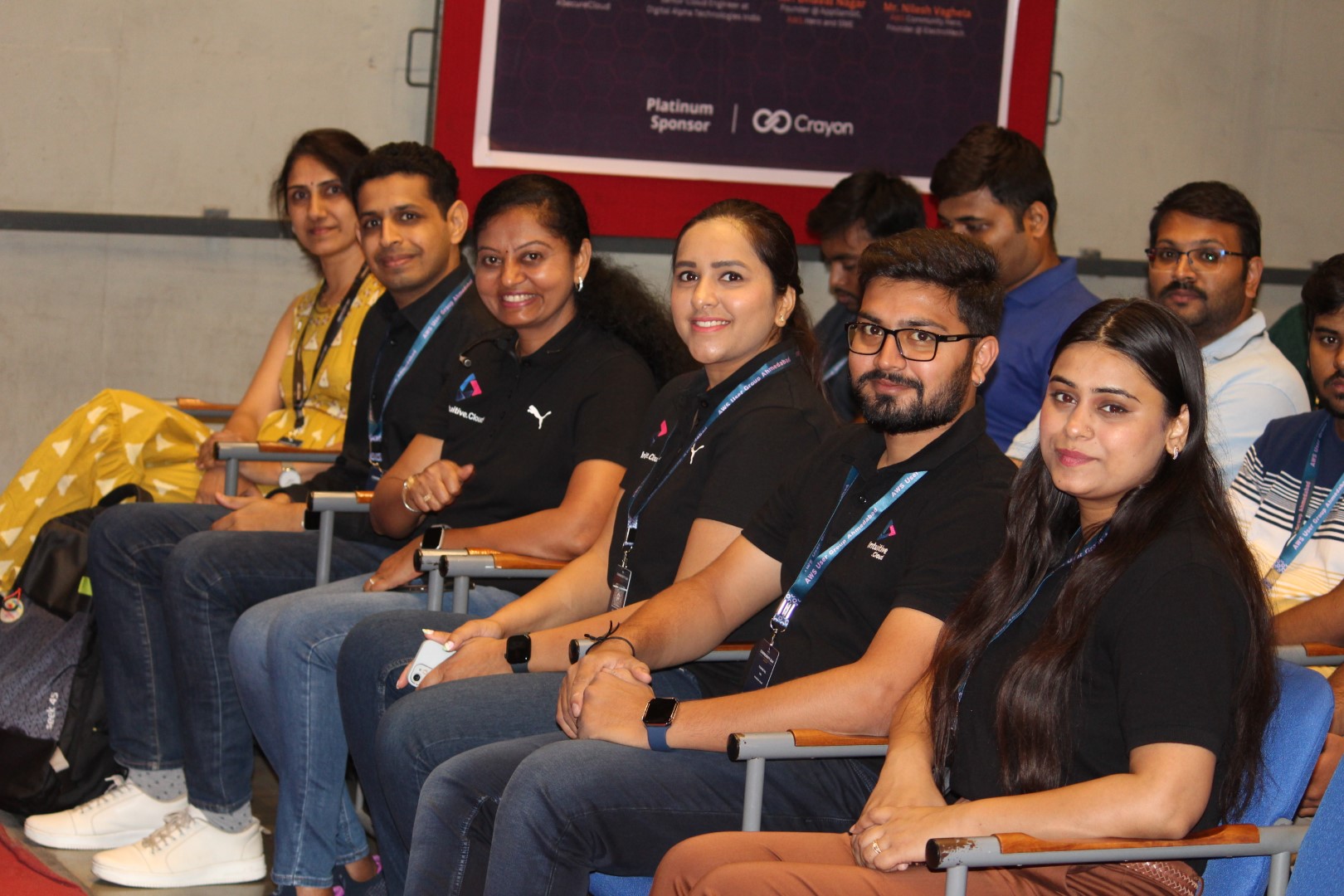 Empowering Future Leaders
In light of the company's vision to foster the growth and development of our employees, we recently attended the AWS Community Day, accompanied by our enthusiastic interns. The AWS Community Day presented an exceptional platform to delve into trending technologies, establish connections with industry professionals, and quench insatiable thirst for knowledge.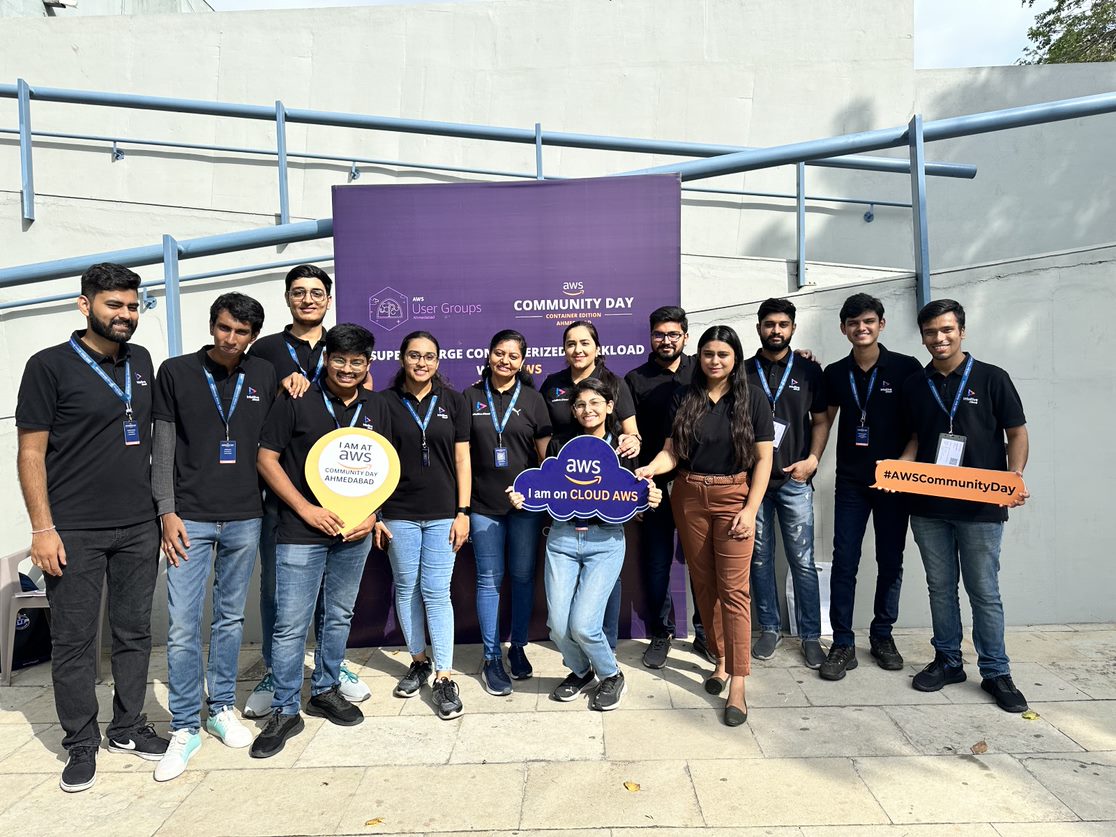 Charting the AWS Community Journey
With great pleasure and excitement, our Chief Cloud Evangelist, Bhuvaneswari Subramani delivered the inaugural address with the captivating story sailing through the flora and fauna of the AWS Community, how the 18 AWS Heros from India together with 25 user groups stand together to support each, run successful AWS Community days, meetups giving a learning ground and base for 1200+ community builders to be developed out of India. She also walked through the exciting journey of AWS Community Ahmedabad and the the plans for rest of the year.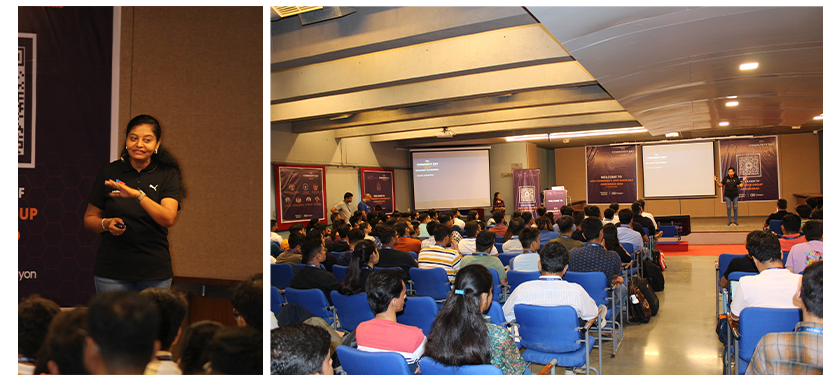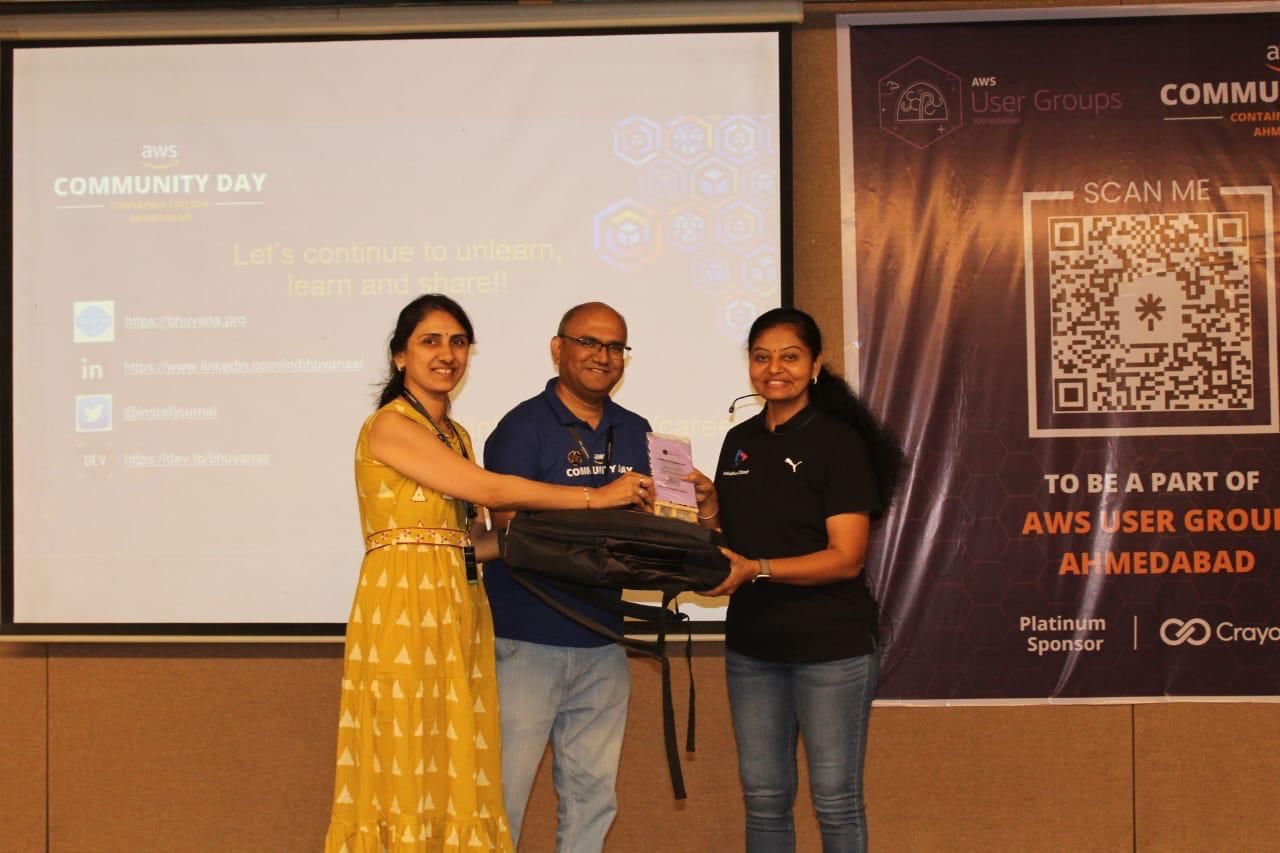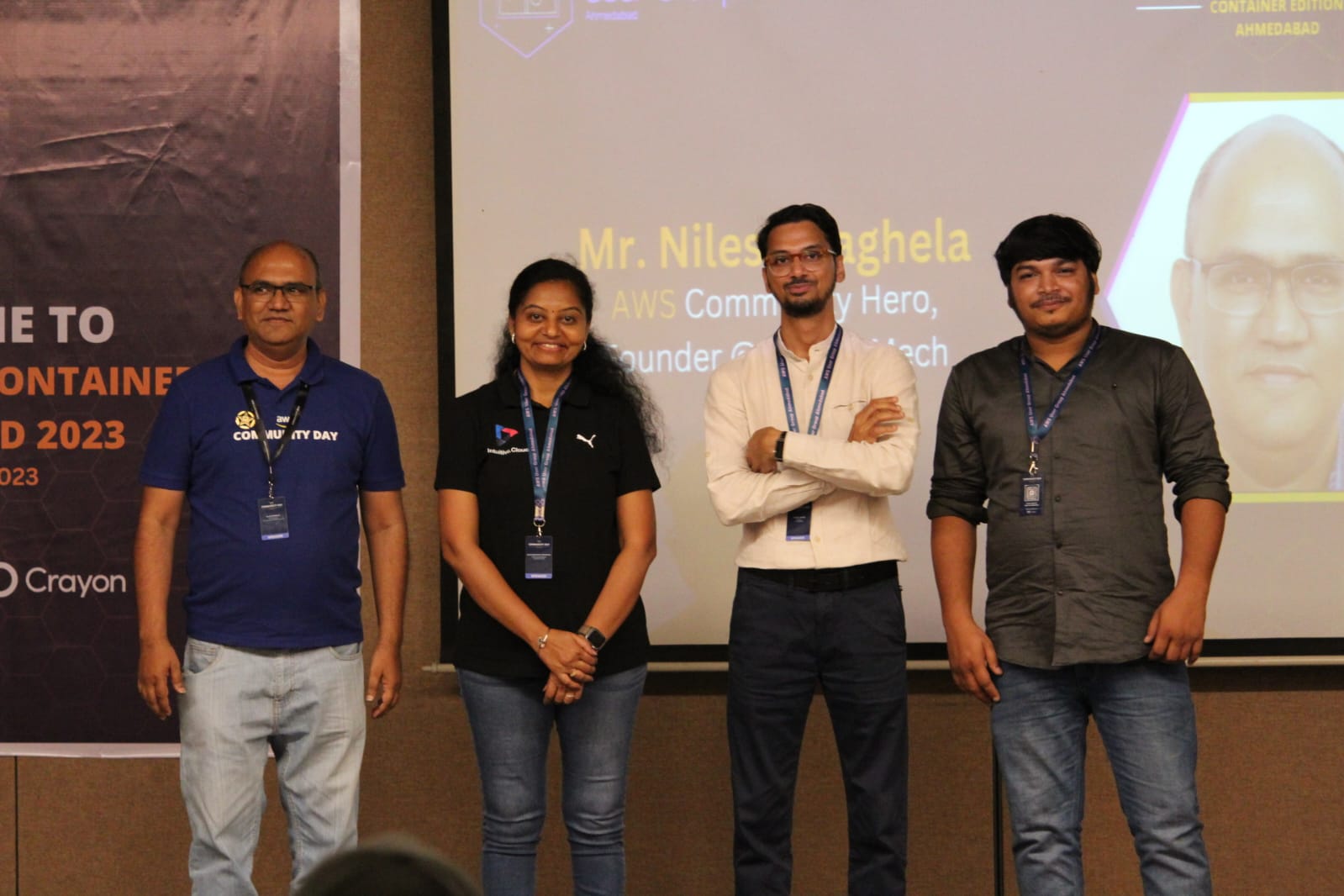 Satisfying Curiosity with Goodies
The AWS Community Day effectively highlighted Intuitive's capabilities and attracted the attention of potential clients and talented individuals. To express appreciation for the enthusiastic engagement of the audience, goodies were offered to those who actively participated in discussions. The joy and excitement on the attendees' faces as they received their gifts were heartwarming. This is a reminder of the company's commitment to fostering curiosity and promoting a learning culture.